We support driven entrepreneurs who are creating and leading companies that transform local, national, and global communities.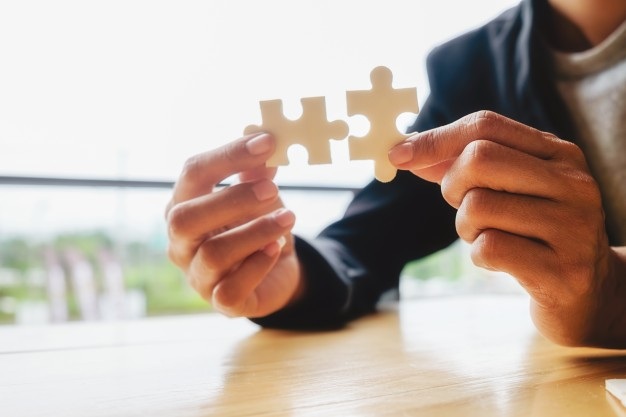 Davinci Companies builds and invests in small and midsize businesses, where we clarify vision, craft road-maps, deploy resources, and source capital towards the creation of viable business solutions.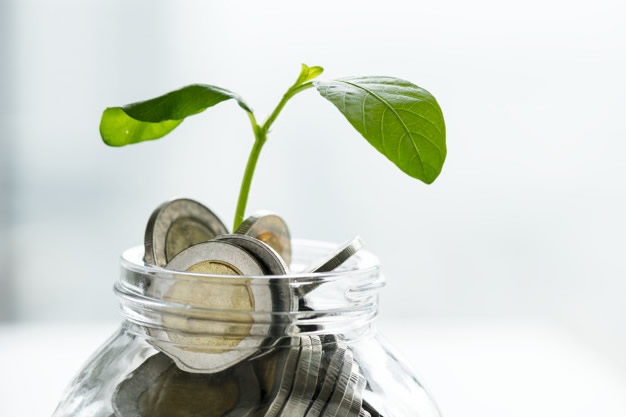 Davinci Companies holds investments, either directly or indirectly, as sole, majority, or minority owners in several companies across a variety or industries. We plan to make each and every one a success.